Empowering your
AI, Metaverse

and

Game

Potential

With lightning-fast transaction speeds and unprecedented scalability, Elysium is optimized for your Game, NFT, AI, or metaverse project.
Made

for you and your

Community
Familiar
Support for Solidity, Vyper, and anything that compiles to EVM bytecode. Use Ethereum-based tools you love like MetaMask, Remix, Hardhat, Waffle, & Truffle.
Empowering
With the GIFT protocol, you have the ability to sponsor tx fees, so your users don't have to worry about gas fee.
Fast & Secure
Elysium delivers lighting speed transactions. And thanks to our Lossless integration, we provide a new layer of blockchain transaction security protecting you and your community from malicious exploits.
Easy
Built on a Polkadot substrate, we support interoperability between different blockchain networks and enable your NFTs to be used in more diverse ways.
You
Need

the Best

Platform

to

Succeed
Carbon Negative
----
KGS CO2e OFFSET
Minting
73K
NFT MINTED AND COUNTING
Blockchain for a Greener Future
Elysium leverages innovative technology to create sustainable solutions that reduce our carbon footprint while maximizing positive environmental impact. You transact, we plant trees.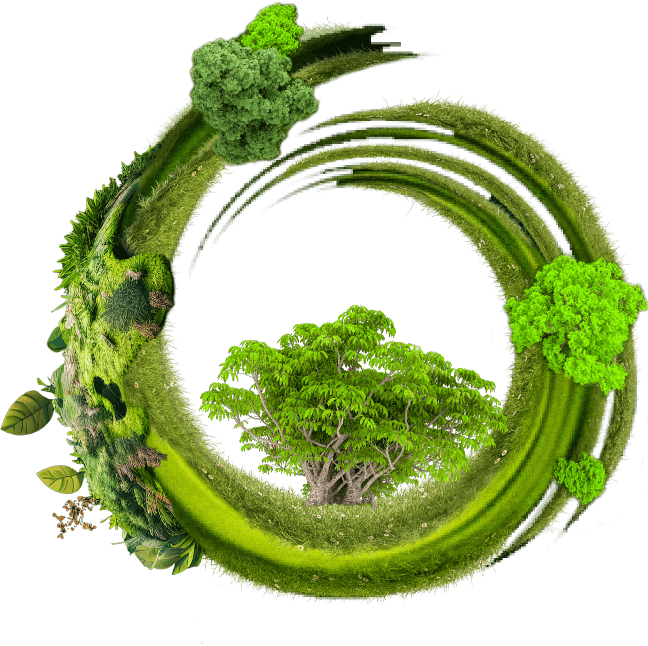 They Are
Trusting Elysium